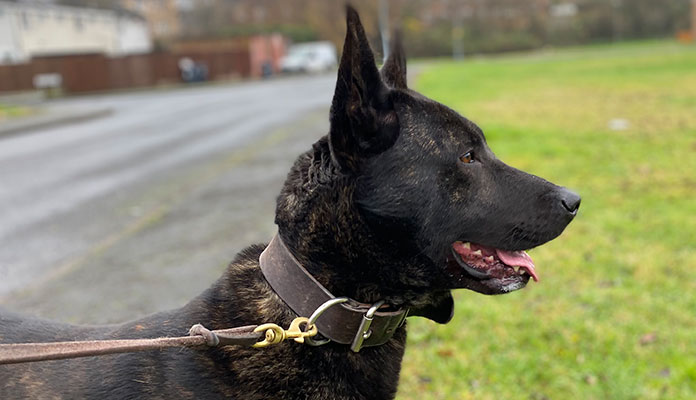 The dog and handler both play an essential role and are all NASDU and Team Certified. Our officers undergo rigorous and continuous training in order to be able to provide the highest standard of protection.
Security Guards & Static Manned Guarding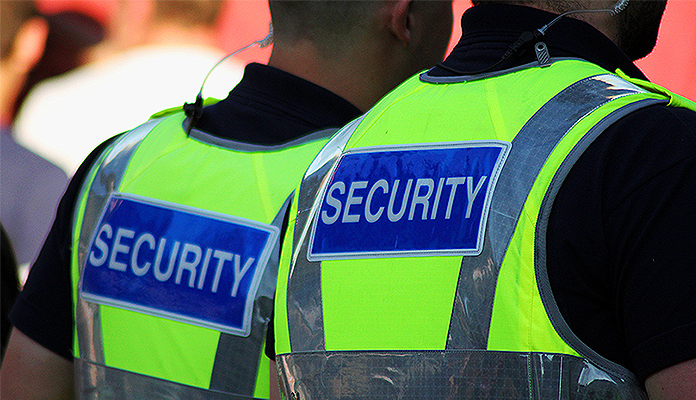 Whatever your guarding requirements, we have you covered and can provide bespoke security packages to meet your needs.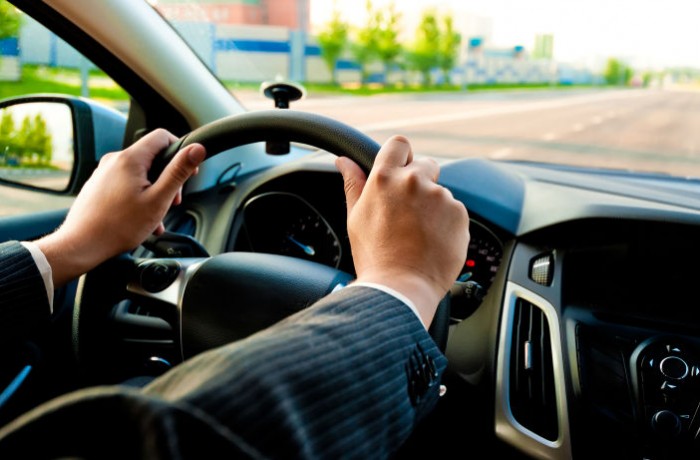 Our security officers are highly trained and capable. Bringing peace of mind through active presence.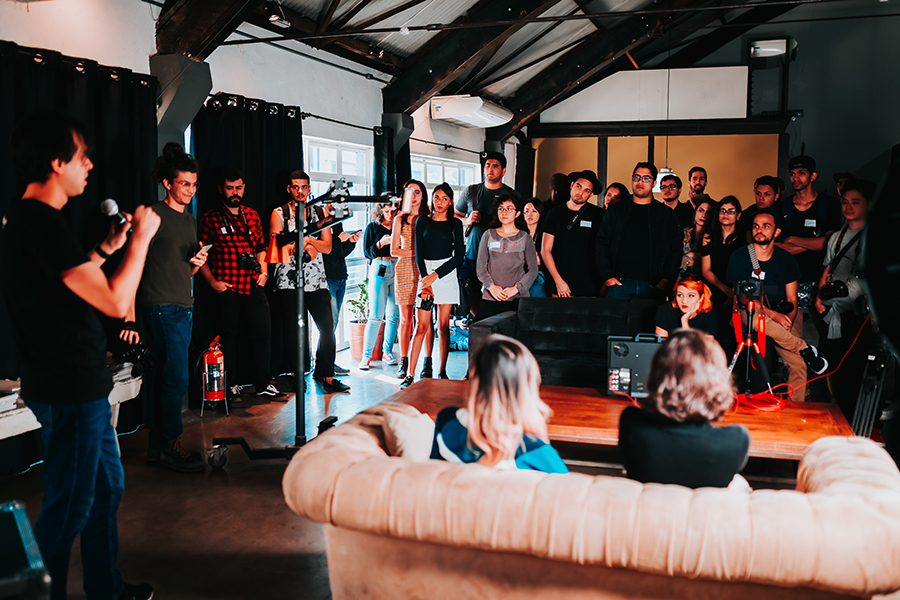 We understand that it is vital your functions and events run securely and safely. Our licensed security officers are here to help ensure that all occasions proceed smoothly. Your event will be secure & safe for you and your guests to enjoy.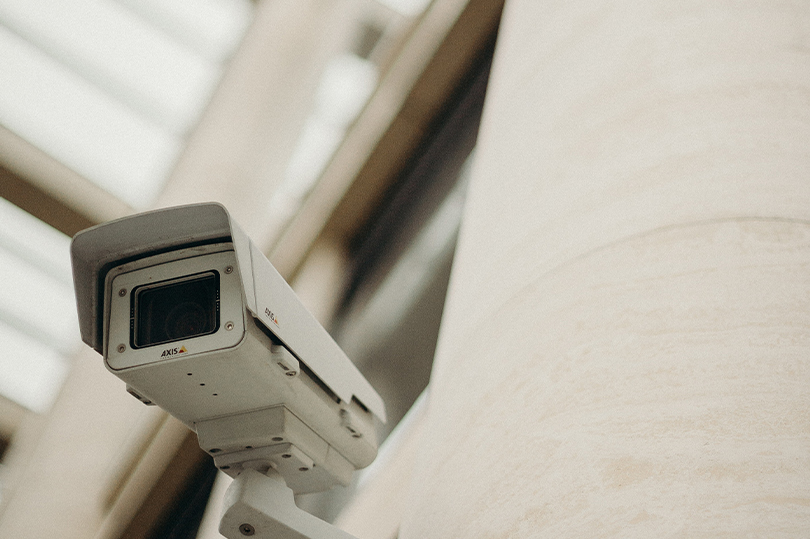 Whatever your security needs, we have you covered! Your safety is our main priority. We offer around the clock monitoring, alarm response and key holding services provided by our licensed CCTV and Front Line operatives
Construction and residential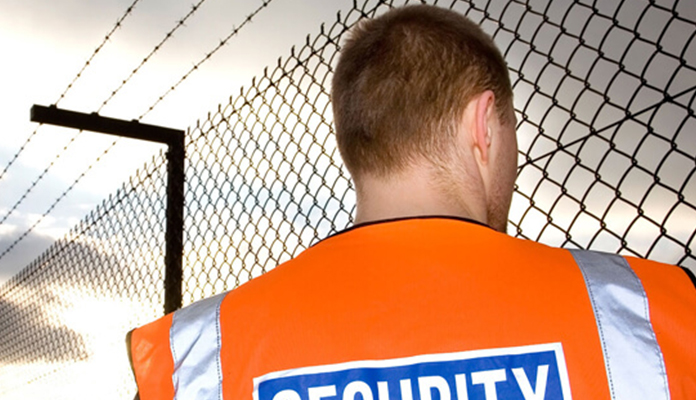 AB-K9 Security Ltd also provides specialist security services to locations such as Care Homes, Hotels, Town Centres, Construction Sites, Private & Residential Homes, Community Events and many more. Please feel free to contact us anytime for more information.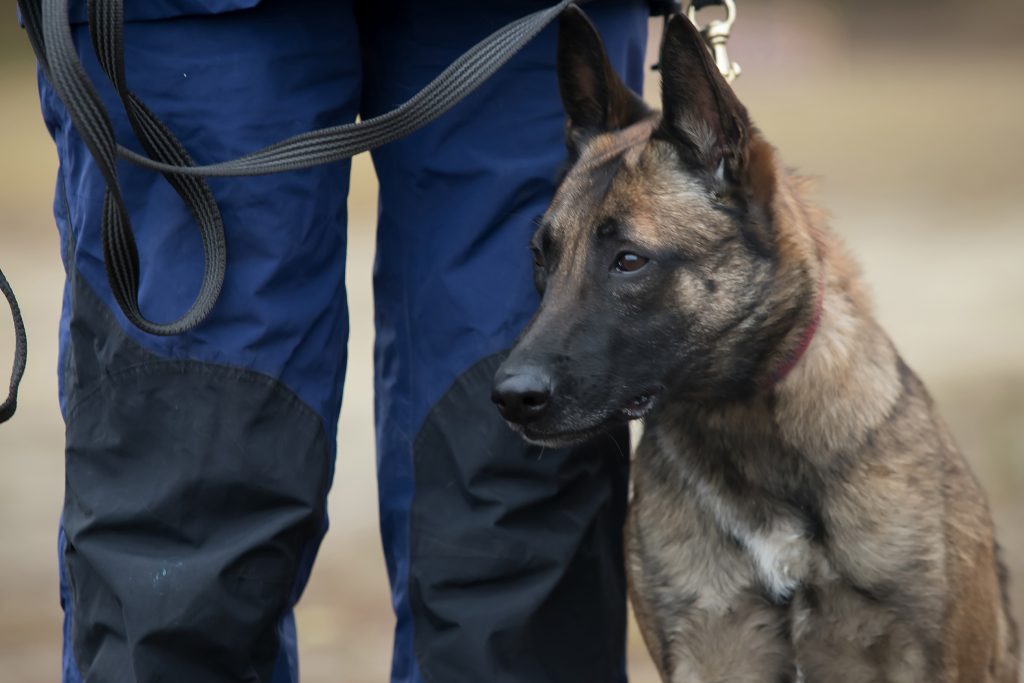 Associate Company Member